8" SS Submersible Pumps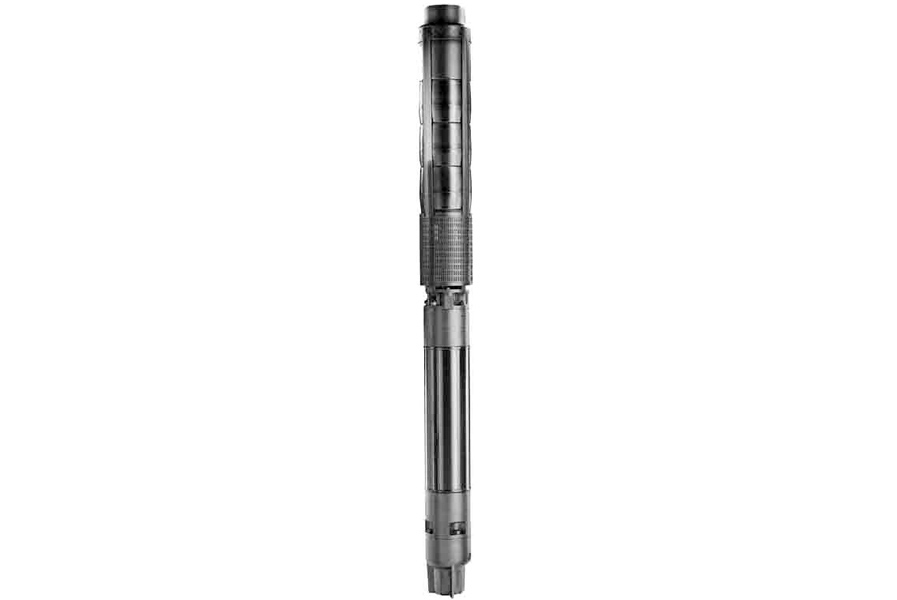 VIRA 8" SS Submersible Pumps have the reputation of manufacturing the best quality products in the market. All the pumps are made using the highest quality raw material that are compatible with any rough situation, thus they are durable as compared to the competitors. These 8" SS Submersible pumps are made from AISI 304 sheet utilizing improved fabrication technology, which guarantees ideal execution and amazing quality according to NEMA gauges. All essential parts of the pumps like fabricated stainless steel Bowls and fabricated stainless steel Impellers are made-up utilizing advanced power presses and welding SPM's at our unique plant oversaw by very accomplished and qualified experts. The suction packaging or the pump base is made up of investment casting which make the pump extremely tough.
All the hydraulic component design is upgraded utilizing CFD (Computational Fluid Dynamics). The investigation of these utilizing different programming tools like Ansys CFX, Fluent and Solid works flow simulation and are result of a long research work. The items are outlined and fabricated widely utilizing CAD/CAM/CAE procedures which are the most recent and upgraded ones. The water driven testing is carried out at our ISO 9001: 2008 ensured water powered testing setup which affirms to national and worldwide principles.
Features
Agricultural and Industrial use.
Booster Applications.
Village and Community Water Supply.
Commercial complexes and High-rise Buildings Water Supply.