8" Cast Iron Submersible borewell Pump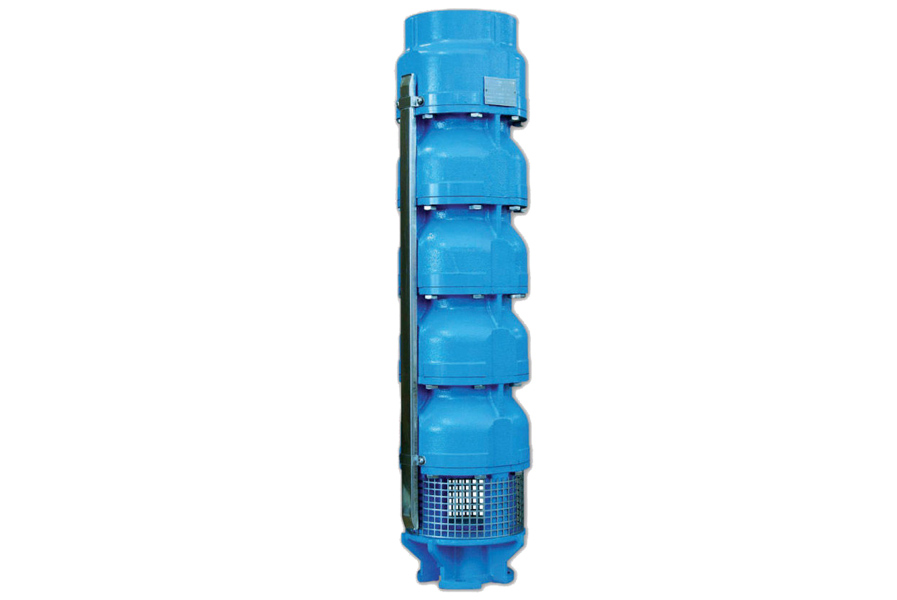 The submersible pumps that are manufactured under the brand name VIRA PUMPS are used for various industrial agricultural as well as domestic purposes. While manufacturing VIRA 8" Cast Iron submersible Pumps the quality of the product and all its components are looked upon carefully and wisely under proper control. The raw materials used for the manufacturing of these pumps are excellent quality which is further processed into finished goods and made robust enough make the pumps and all its components robust, efficient and in working condition for a longer span. The manufacturing of the components is done under strict quality supervision by the team of professionals who make sure that every tiniest part of the product is high in quality and energy efficient. The strict quality control is done by employing CNC machine. All pumps are fitted with a NRV to reduce water hammer and friction losses.

VIRA 8" Cast Iron submersible Pumps is a missed flow type of pumps which is slightly different from the regular VIRA pumps. The impellers and the bowls of the pumps is designed using Computational Fluid dynamics (CFD). Since the impellers are in constant with water they are made up of high quality corrosion resistant stainless steel using investment casting method in order to avoid corrosion and the bowls are made up of GG 26 grade Cast Iron. The pump shaft is produced using SS AISI 304 grade material.

The bowls and the impellers of the pumps are machined to achieve perfection which is done with the help of available CAD/CAM techniques. The fitting of the impellers is closely monitored so that they are fitted to perfection which makes usable for a longer life span and free them from the vibrations. The hydraulic testing is done as per the established IS/ISO standards.
Applications of 8" Cast Iron Borewell Pumps
Water supply
Irrigation
Civil applications
Industrial
Fire fighting