4" SS Submersible Pumps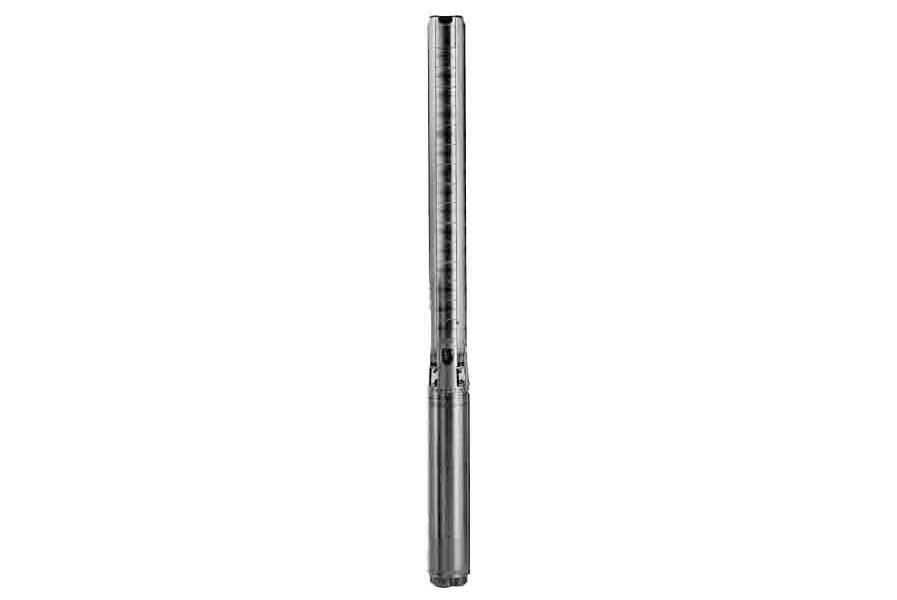 VIRA is a brand name under which all the products of the company are produced. The company specializes in submersible pipes that are of varied sizes. These 4" SS Submersible pumps are manufactured with the best quality AISI 304 sheet, using the advanced technology of fabrication. The latest technology and high quality sheets provides the best performance of the product. VIRA 4" SS Submersible pumps are known for its best quality and better performance as per the NEMA standards. We use the advanced power presses and welding SPM's at our special plant that manufactures the most important components like fabricated stainless steel Bowls and fabricated stainless steel Impellers. All the manufacturing takes placed under the supervision and hard labor of the skilled employees. The parts of the submersible are made using stainless steel casting that has been manufactured using the investment casting which enables the pump to perform better and makes the robust enough to make it durable unlike the competitors. We use CFD (Computational Fluid Dynamics) which is used to design the entire hydraulic component. The products are designed and manufactured extensively using CAD/CAM/CAE techniques which are the latest and updated ones The investigation of these using an assortment of software tools like Ansys CFX, Fluent, and Solid works flow Simulation is a result of an extensive research work by the experts. The hydraulic testing is carried out at our ISO 9001: 2008 certified hydraulic testing setup which are best as per the national and the international standards.
Features
These pipes are commonly used for domestic and agricultural purpose such as Drinking water supply, Domestic and community water supply
Agricultural purpose such as Drip irrigation. Sprinkler irrigation and gardening
Housing-Complexes, Hospitals, High-rise buildings.
Fire fighting, landscaping, Fountains, Service stations.
De-watering of mines, Cooling water circulations and booster applications.